From coffee and tea to chocolate and even beer, many Vietnamese food and drink brands are famous in the international market.
The article below will give information about the well-known Vietnamese food and drinks brand in both domestic and foreign markets.
1. Trung Nguyen Coffee
Today Vietnam has emerged as the second largest exporter of coffee beans in the world.
Trung Nguyen is the biggest coffee producer in Vietnam as well as is one of the most hot-search brands in both internal and external market.
They have hundreds of coffee farms, distributors and shops scattered across the country and their cafes offer experience like Starbucks in the United States.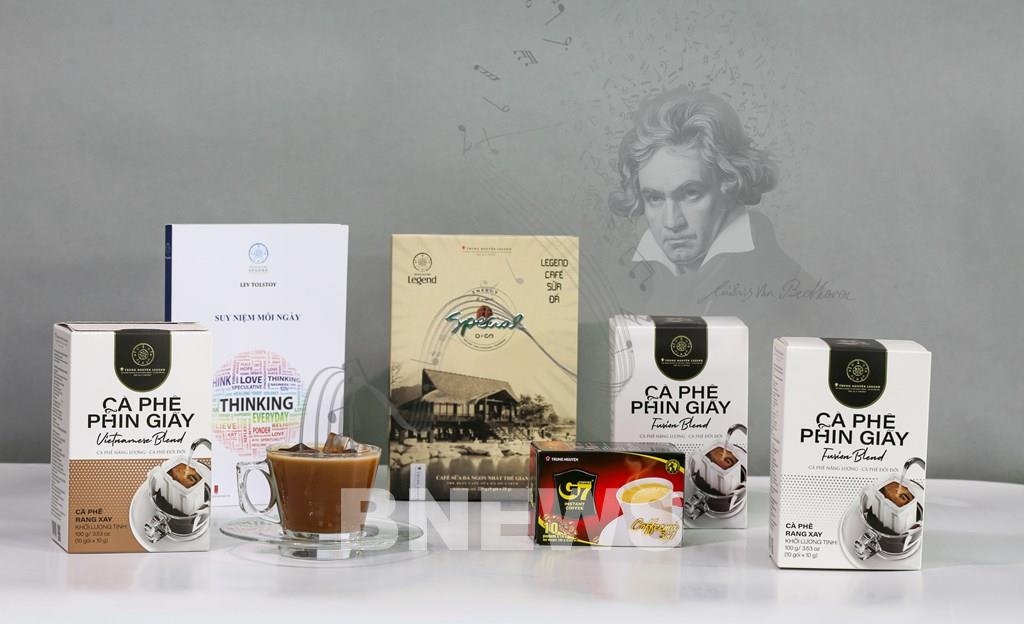 https://bnews.vn/hanh-trinh-dua-ca-phe-viet-ra-the-gioi-cua-tap-doan-trung-nguyen-legend
2. 333 Beer
This beer may have originated from the colonial period, but now it is 100% produced from Vietnam.
333 Beer was once called 33 Beer and was favored by GI Americans during the Vietnam War. Currently, this beer line is owned by Sabeco Brewery – a brand that accounts for a large share of the beer market in Vietnam.
3. Marou
Marou is a Vietnamese artisan chocolate brand founded in 2011 by two friends who decided to combine their names in a creative way (Samuel Maruta and Vincent Mourou). After their domestic and international success, they opened a gourmet dessert called Maison Marou, just five minutes from the Ben Thanh market in Ho Chi Minh City, close to a small chocolate factory. You can watch the artists making chocolate behind a glass window: from chocolate-based drinks to desserts and more.
4. Vinamilk
Established in 1978, over the years, Vinamilk has been known as the most popular dairy brand in Vietnam. In addition to milk, they also have dairy products such as yogurt, cheese, cream and condensed milk, Vietnamese people like to add a little condensed milk to their coffee every morning.
5. 3 Mien
The 3 Mien brand owned by Uniben is the most popular instant noodle brand in the country, especially among students. This name refers to all 3 region included North, Central and South of Vietnam, meaning 3 Mien noodles are loved throughout the country.
6. Highlands Coffee
Highlands Coffee was founded by an overseas Vietnamese named David Thai, who was inspired by Starbucks and wanted to open something similar in Vietnam. With more than 80 cafes available in six different cities, Highlands Coffee is often mentioned as a favorite choice of locals to enjoy a cup of coffee in a relaxing environment.
7. Phuc Long
Phuc Long is a famous tea brand with its main drinks are milk tea and matcha latte. These products are a bit more expensive than usual, however they are worth it because of the cafe's expensive locations.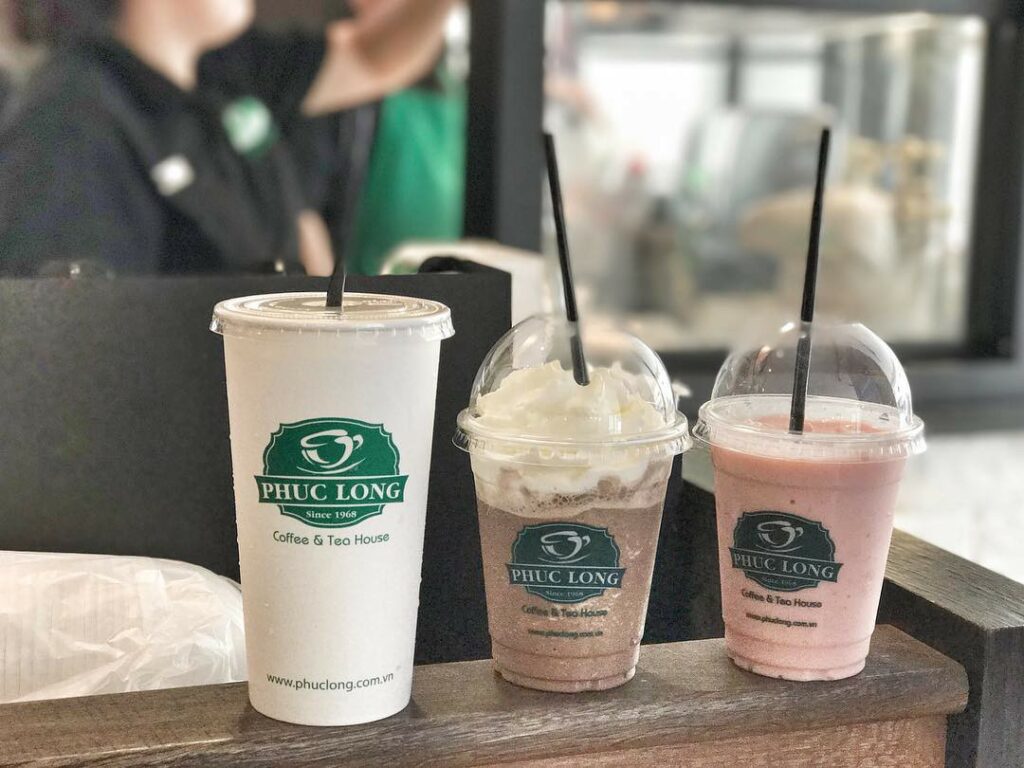 8. Ecorice
After the success as Vietnamese rice exporters, Ecotiger went on and introduced their brand of 'Ecorice' rice to the Canadian, US and EU markets. The company cooperates with farmers in Tra Vinh province, the Mekong Delta to grow organic rice according to farming methods approved by these countries. Their vision is to make Ecorice becomes a well-known domestic brand.
9. Nutifood
Nutifood was established in 2000, specializing in the manufacture of nutritious dairy food products such as powdered milk and products for fetal development, helping to develop brain and maximize height. Their products are continuously voted on the list of top quality brands in Vietnam by consumers.
10. TH True Milk
Due to the reported health problems among Vietnamese children caused by the melamine in imported formula, Ms. Thai Huong wished to bring quality fresh milk every day to every Vietnamese children. As a result,  she decided to build her own brand of safe milk and now TH True Milk is the brand that owns the largest dairy farms in the world.